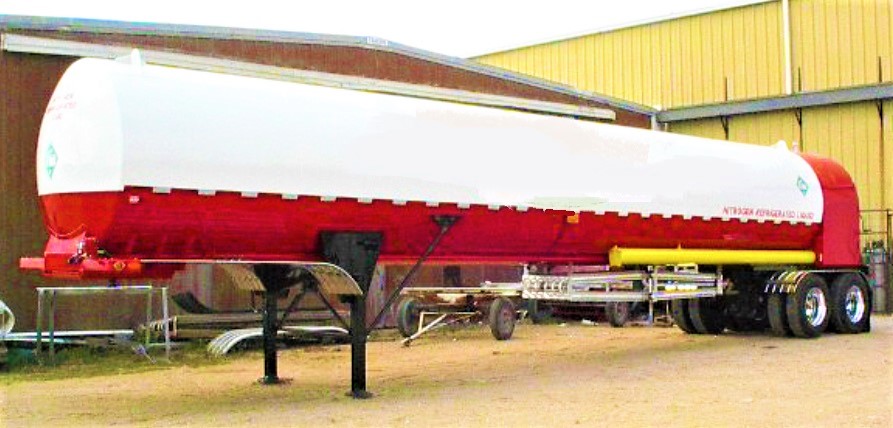 Lone Star Cryogenics offers quality trailers for lease from our fleet of liquid nitrogen transports.
Why choose Lone Star Cryogenics for your lease trailer needs?
Over 8 years of experience in leasing
New and refurbished units available
Short term and long term leases
5,500 to 8,200 gallon LN2 trailers
Vertical and horizontal storage tanks are available in 2,000 to 6,500 gallons
Quality Guaranteed!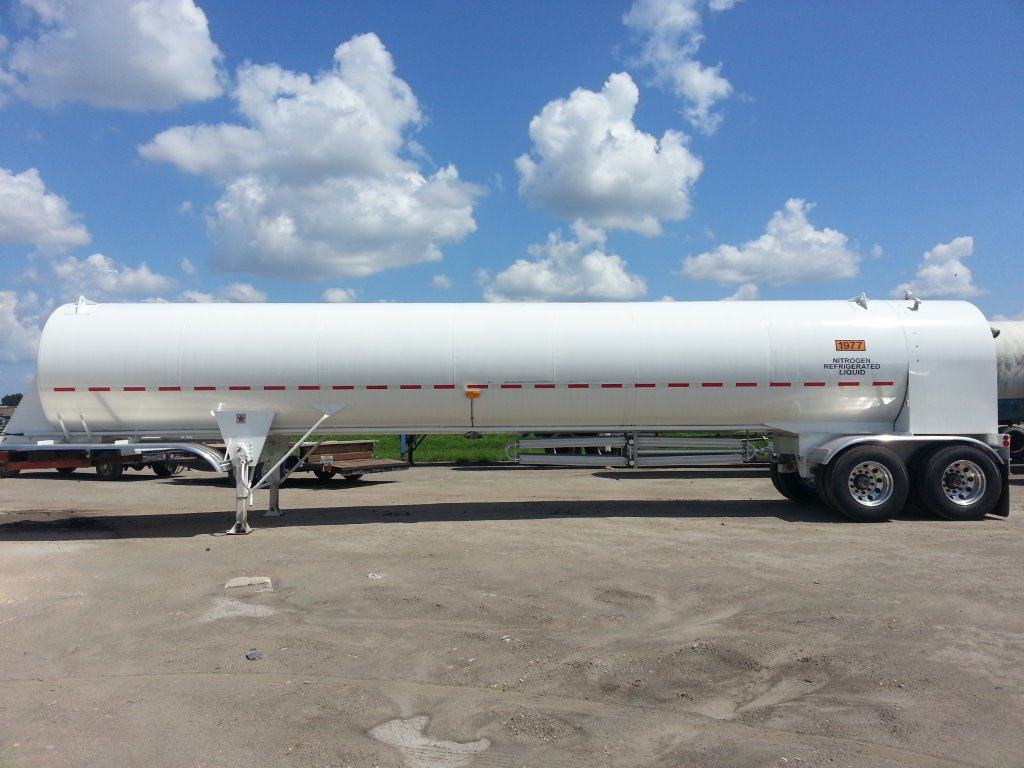 Please call for pricing and terms. 
979.234.5001